OPEN Electrical Technology Co., Ltd . is located in Liushi Wenzhou China. Liushi is in the centre of three national scenic spots-Yandang mountain, Middle Yandang mouintain and Nanxijiang River. It has the largest lowvoltage electrical appliance market in China and about 15Km far away from Wenzhou airport and railway station, and the 104 state level highway across through. The transportation is very convenient.
Quality assurance and customer satisfaction lead Open Group's top belief. OPEN Electrical Technology Co., Ltd . is one of the most professional manufacturers producing low-voltage and high-voltage electrical products, power equipments, cables & wires, lightings, etc. Through past 10 years' development,OPEN Electrical Technology Co., Ltd . has grown up as one of the biggest group companies in China. We have over fifty member factories for the products above, and our products include 1,500 series and more than 15,000 industrial components.
We have precious experience in exporting our products to the Southeast Asian, Australian, European and the American markets. Our products are well-known greatly due to high quality and reasonable price. After more than 10 years' promotion and service in the world, our products are enjoying a great share in the international market.
To present our customer more considerate service,OPEN Electrical Technology Co., Ltd . has modernized our production equipments, enhanced production technology and management mode. To form designing,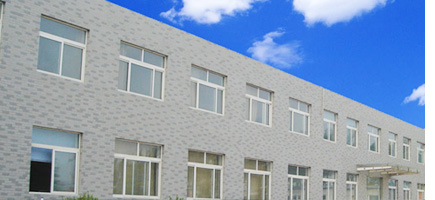 producing, quality checking, selling as an organic whole, from quality control of the input of the raw materials and feedback of the after-sale service, etc., we have introduced TQM and other advanced producing methods to ensure the interest of our customers.
The 21st century is the era of the knowledge economy, full of the fierce competitions of technology and managing mode, but meanwhile, we believe that there are also so many opportunities to get mutual benefits. Welcome domestic and international friends to cooperate cordially with OPEN Electrical Technology Co., Ltd . We believe with our best efforts, we can create the prosperity and development for both of our business.