LMK1-0.66/BH-0.66 Current Transformers
---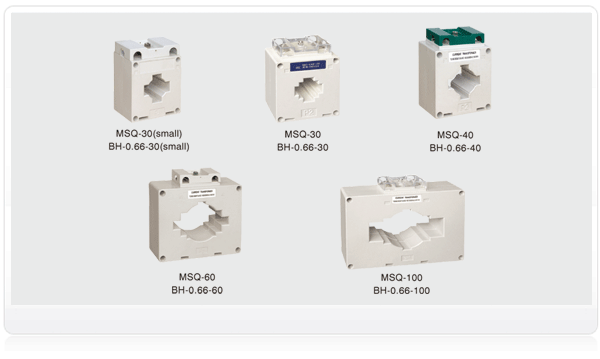 The Current Transformers Are Made According To IEC-185 Standard.
Class Of Accuracy: 1.0 (see table)
Rated Voltage: 600V (see table)
Rated Sec. Current 5A(or 1A on request)
Security Factor: FS5
Working Temperature Range: -20?澫45?漂R>ABS plastic case, toally enclosed, built-in cover, and several ampere outputs at secondary side iron plate for fixing metal housing-2 pieces-1, iron bar and acrew for fixing copper bar-3 pieces.